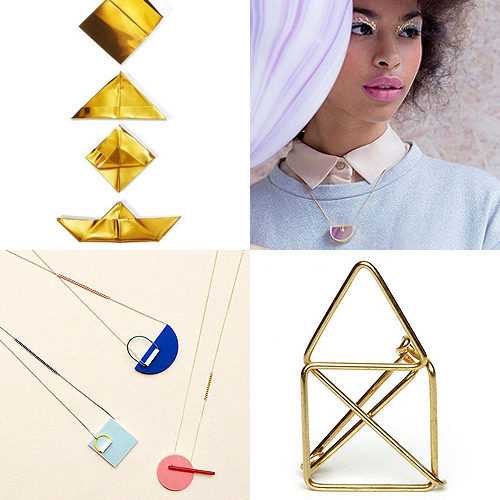 turina
DESIGN
TURINA.Jewellery is different. The playful use of unconventional materials creates jewellery which not only adorns but is also fascinating and exhilarating. Some well known objects, for example small boats or acorns, are used to excite the imagination – making the jewellery entertaining and desirable. Every piece is a delicate work of fine art, making it even more precious. TURINA.Jewellery demures: less is more. That little extra is the finishing touch to an outfit. A dash of colour, a shiny highlight or a piece of unrefined material, in the correct measure, is very ornamental.development
Beginning in 2010, the young label, working out of Amsterdam, has been taking the European hotspots by storm. The jewellery can be purchased from selected concept stores, gallery shops and fashion boutiques. It is available from our own online shop.
DEVELOPMENT
Most of the jewellery is still created in the artist's own workshop. Sandra Turina, the designer, has an innovative down-to-earth approach to "get the job done" which ensures speedy, efficient and imaginative results. After working for a number of years in product conception for design companies, Sandra felt the need to create her own works of art. These were to be small, uncomplicated, readily manufactured and sold directly to her customers. They should bring pleasure to their owners. The jewellery pieces are lovingly presented on paperboard, ideal for making a lasting impression as a present.