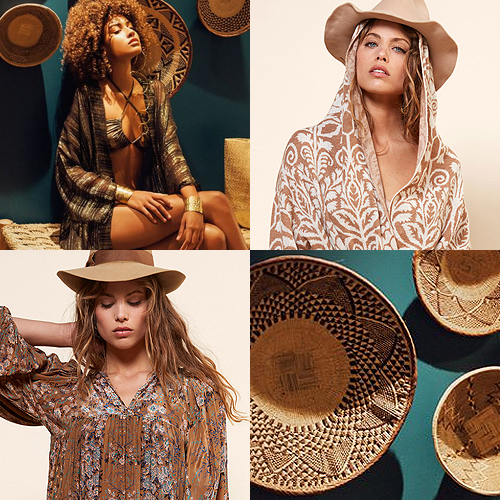 MES DEMOISELLES
The famous women's fashion store clothing hand made in Paris. The French women store Mes Demoiselles Paris presents its creative women wear collections in its magnificent trendy women shop in the best fashion wear districts in Paris.
The French fashion brand My Demoiselles Paris is inspired by what the Earth can offer us and interprets it in an original way in order to realize unique pieces that fit in the time of the Parisian creators.
The women fashion store universe of Mes Demoiselles ... Paris is a fallen, a form, a pledge of quality, a reflection, passions, and feelings. The link between the fashion shop in Paris and a sincere desire to convey personal women values by French fashion women designers of great talent.
Ready-to-wear women clothes designed and conceived as real clothes to enhance the beauty of the female body.
Succumb to our creations of printed silk dresses, the volumes of the fashion vintage long skirts and the softness of the hand-knitted stitches. Let yourself be seduced by the Paris women fashion collections of wedding dresses with a selection of very beautiful long silk dresses for women to discover in our fashion shop in Paris, Cannes, and Milan.
Ready-to-wear women collections rich in prints and noble materials, for a bohemian style rhythmic with nuances. The stores Mes Demoiselles Paris present a fashion bohemian woman.
Her collections of fashion design clothes emerge from the inspirations of the Parisian designer style who respects the traditional spirit of handmade and the taste of the natural.
Best Women Fashion Designer Store