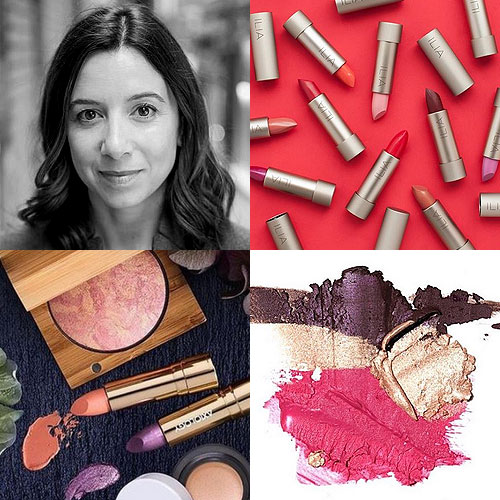 ILIA
Performance Driven. Effective.
Safe. This is the heart of Clean Beauty.
Truth in Transparency.
We are here to carve out a new path for beauty by balancing safety with product performance. We dare to ask how products are made and choose clean, effective ingredients that work. The result? Products you can trust and that make your skin look and feel alive.
Because we love beautiful product that is created with care on the inside and out, and believe you shouldn't have to compromise on performance, or luxury. Being mindful that not every natural ingredient is good for the skin, nor is every synthetic bad. It's about finding a balance and falling in love with beauty all over again, so you can feel empowered by a sense of choice.