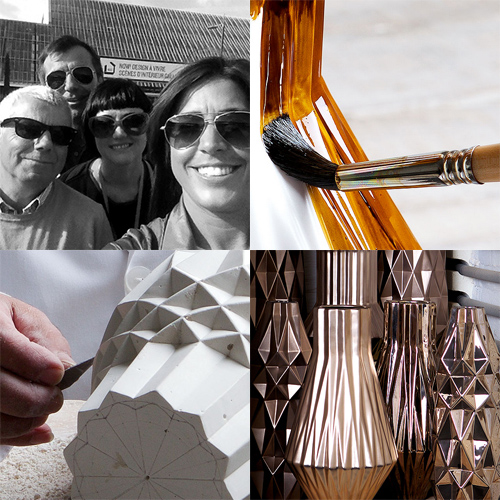 home living ceramics
Home Living Ceramics offers decorative products, conceived for a demanding target, who highly appreciates distinction and design. Its enhanced taste, quality and unique design confer each piece an exclusive sense of identity, making Home Living Ceramics' items capable of transforming any interior. A distinctive brand that celebrates the traditional art of ceramics, in a sophisticated, distinctive and contemporary way.
Created by whom knows the art of ceramics. The design concept and the pieces production are entirely developed by the companies Jomazé and Arfai, both decorative ceramics manufacturers renowned in their business by their skills and know-how, acquired during the companies' 30 years of experience.
Home Living Ceramics is then a blank space where the companies' team of designers and creatives explore its activity without limitations and with identity.