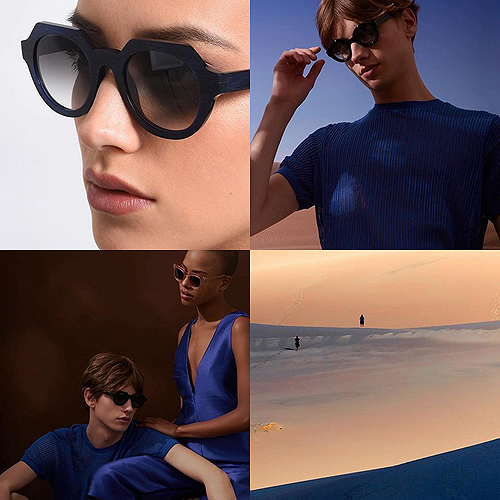 gobi
GOBI Amsterdam is a sunglass label founded in 2017. In creating our collections and brand we are inspired by the mystery of the desert. A journey of fascination that never stops.
Each year, GOBI Amsterdam releases a new unisex collection that unites a modern yet timeless look. We design our frames in the spirit of a constant renewal of form, finish and color.
All our sunglasses are handcrafted in a 25 step process that takes over more than 2,5 months. Using the best, hand-selected cotton based acetates, lenses and hinges, GOBI can stand the test of time.