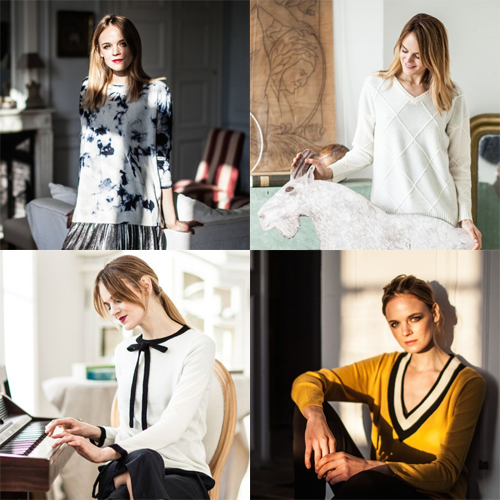 Esthème
We strongly believe that all good things are compatible, our dream for over 10 years is the ability to associate a material the most noble to a product that is both chic and trendy.
In Esthème we love making good things from exceptional materials. Cashmere, fine and very soft fiber, stands out from other wool because of its very limited production represents 0.5% of the production of wool in the world, where the exclusive nature of matter.
Our technical expertise and rich experience have enabled us to design models closer to the latest fashion trends each season.
Esthème the brand is now synonymous with creativity and quality.
Our models are as much essential classics declined in many colors as trends and patterns of originality loans.
They complement a wardrobe and agree as well with jeans as with a more formal dress.
Estheme - The Art of Love cashmere.